Live Well by Doing Better
AN ECO-CONSCIOUS NETWORK OF
ENLIGHTENED ENTREPRENEURS AND EVERYDAY HEROES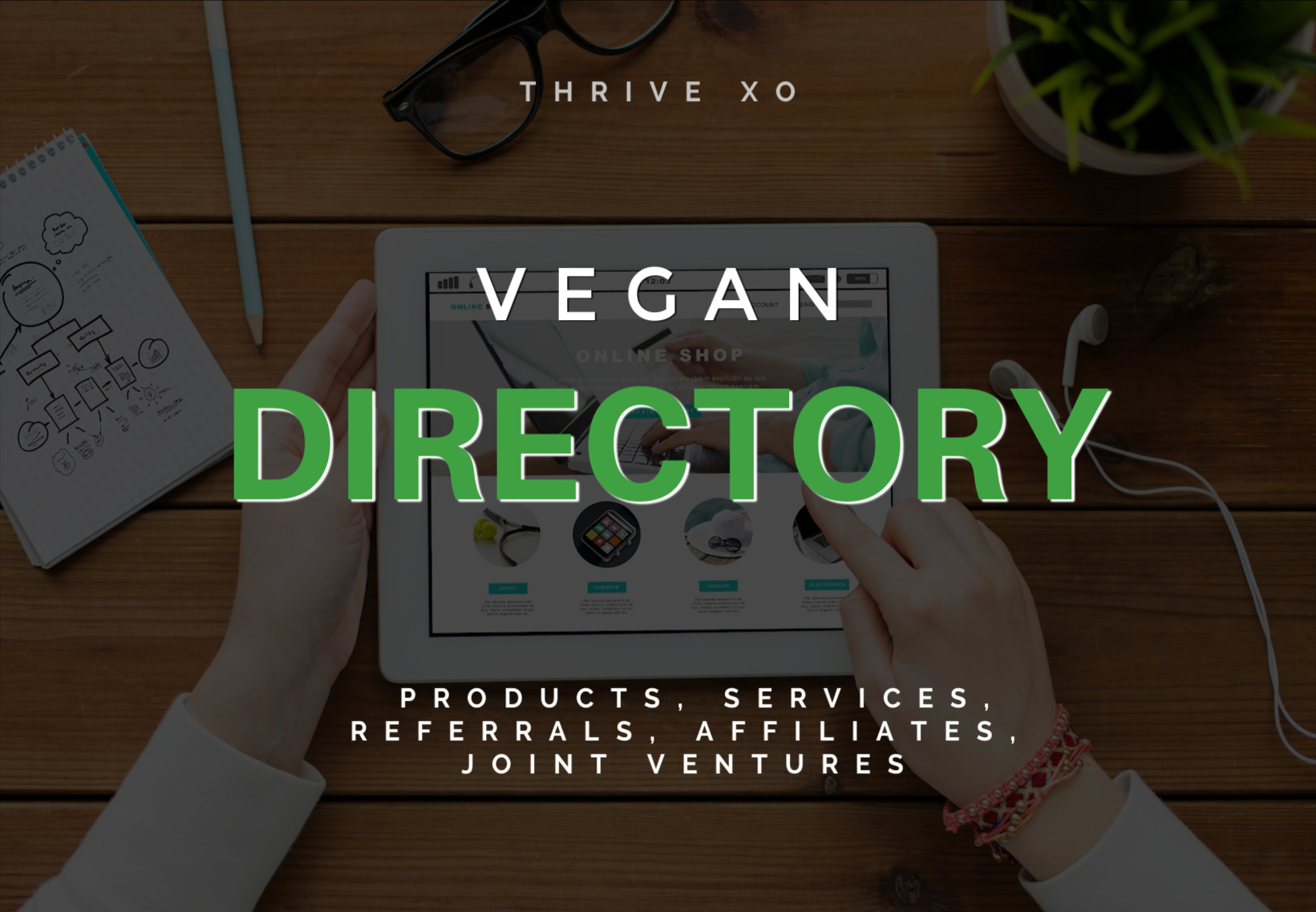 Find Vegan Products and Services. Shop. Refer, and Affiliate with Eco-Conscious Brands.
BUILD YOUR DREAM HOME
Modern Biophillic Homes – from Tiny to Sprawling – Custom Designed for Your Best Life at Home and Beyond.
SUPPORT OUR CROWDFUND
THRIVE XO is crowdfunding for a better world. Support our growth and live well by doing good! Receive  Prosperity Coins to spend in our network when you Thrivest in our Crowdfund.