INVEST IN A BETTER WORLD
Live Well by Doing Good
Uplevel Your Lifestyle and Accrue Wealth While Improving the World 
SHARE THE WEALTH: LIVE BETTER & EARN MORE
Creating a World of Positive ROI
We help fund projects that make a world of difference.
DONATE
Project Thrive
 Impact YOUR World
JOIN OUR
INTERNATIONAL 
TRUST FUND
Live Well by Doing Good    
World Wealth Bank Promotes Personal Sovereignty, Sustainability, Green Energy,  and Environmentally-Friendly Opportunities with Healthy Returns.
INCREASE WEALTH
100% Private Trust fund Offerings with clear Terms. Fully vetted Opportunities designed to improve, extend, and protect the quality of your life(style), health, and family life.
Now, that's True Wealth!
SUPPORT LIKE-MINDED MOVEMENTS
 Members are free to search and join your favorite campaigns. 
Finally, a platform that creates real benefits for a better world – and allows You access to the Amenities!
ENJOY THE PERKS
  Receive Tangible Benefits like shared access to facilities, resorts, assets, events, and more.
Vibe with Your Tribe While Improving the World and Enjoying the Life(style)!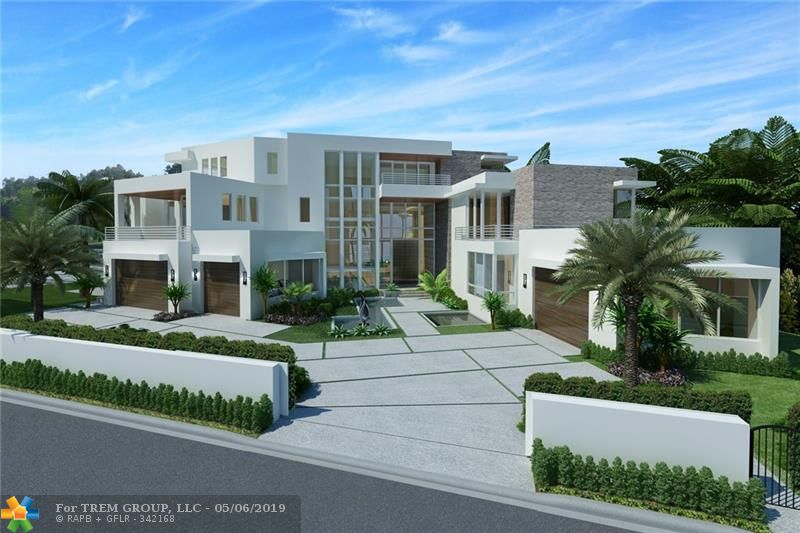 REAL ESTATE
Lifestyle is Wealth. From Vacay to work-stay.   Get All of the Benefits and Perks of Ownership – without the headaches – and with plenty of ROI.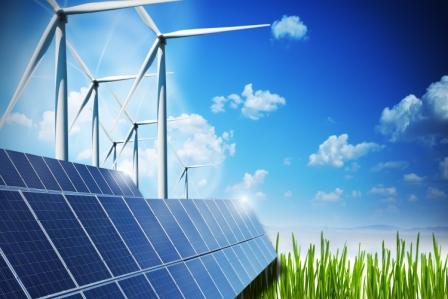 GREEN ENERGY
 Green Energy is our Future. Invest in technologies that sustain and improve our world.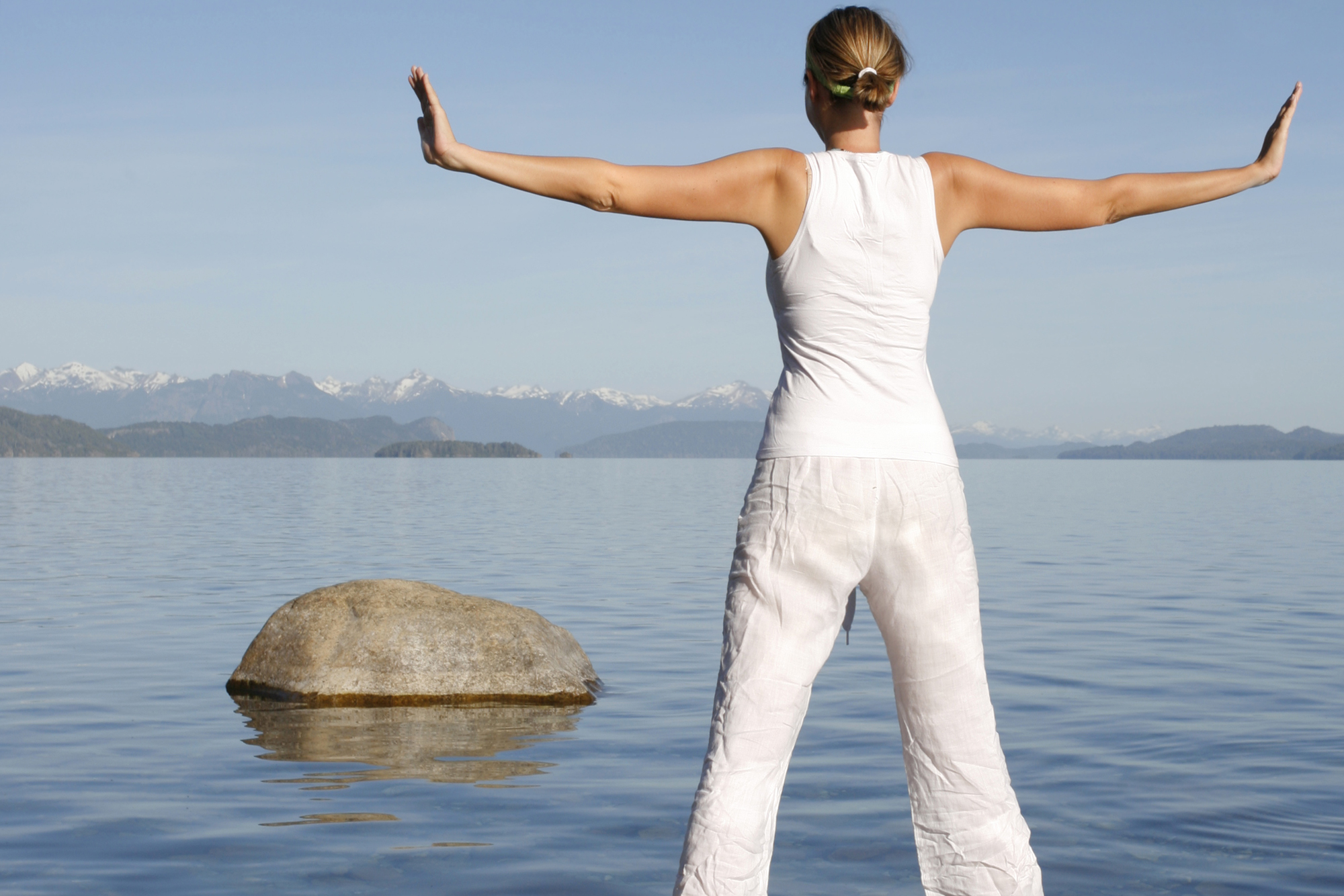 WELLNESS
The Key to Wealth is great Health. Support Wellness-services and products for a better world. 
INVEST IN A BETTER TOMORROW TODAY
Browse Our Recent Listings
Search by project keywords or browse through listings below
Get exclusive access to special offers on the latest emerging projects and funds.
We are here to answer your questions Monday through Friday. 9AM – 7PM PST.